Georgia Davies and Lily Rice have been selected as two of the 13 athletes who will join the new Team Wales Athletes Commission.
The pair of Commonwealth medallists will join a group of current and former athletes who will be the voice for athletes as Team Wales prepare for Trinbago 2023 and Victoria 2026.
13 athletes across 11 sports have been selected as part of the new Athletes Commission (AC). The group will work closely with the Commonwealth Games Board members to give advice and provide feedback on a variety of athlete centered topics.
The successful AC members were appointed following nominations from their respective National Governing Bodies (NGB's), recommendations from the Nominations Committee and then selected by CGW Board.
Davies and Rice will work alongside Suzy Drane (netball), David Phelps (shooting), Will Roberts (cycling), Ross Owen (Lawn Bowls), Rosie Eccles (boxing), Morgan Jones (para athletics), Jasmine Joyce (rugby sevens), Sarah Jones (hockey), Jacob Edwards (gymnastics) and Anna Hursey (table tennis). Racewalker Bethan Davies will be the Sport Wales representative, following her appointment on the new Sport Wales Athlete Panel.
The AC will actively review and support the work of CGW on all relevant matters relating to CGW Games planning and policy as requested by the board, such as, antidoping, social media, team events, code of conduct, clothing and village experience.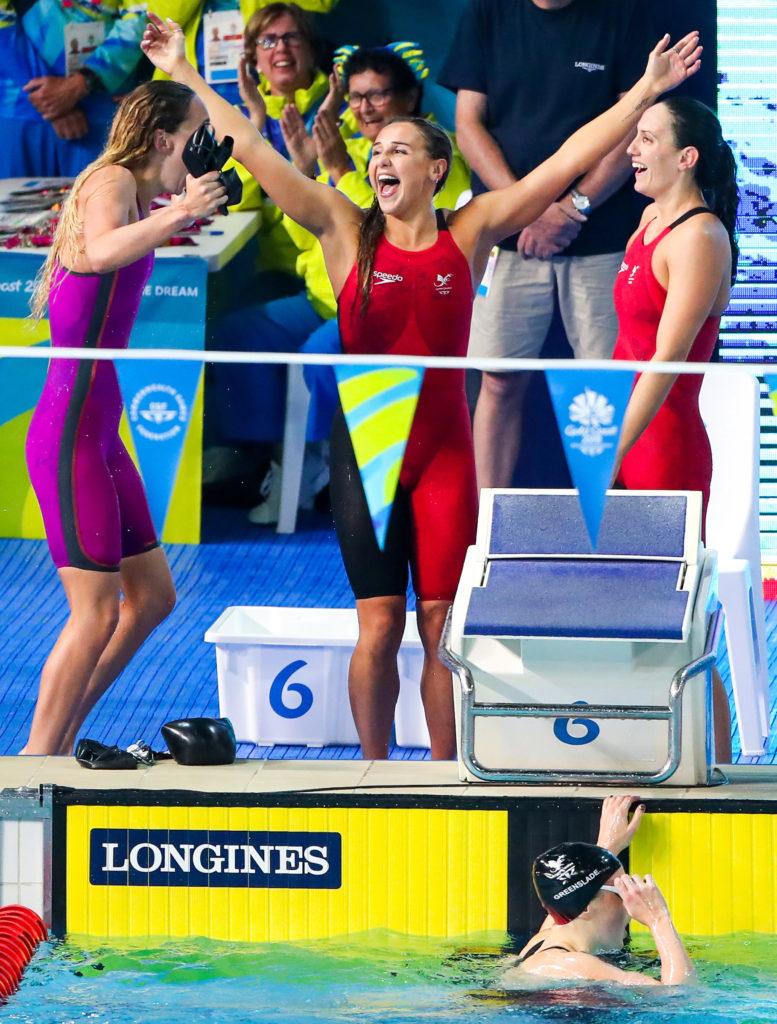 Davies, who won a haul of six Commonwealth medals including gold in Glasgow in 2014, is relishing the prospect of joining the AC.
''It's such a huge honour to become part of the Team Wales Athletes Commission," said Davies. "I proudly represented Wales at three Commonwealth Games, and received unwavering support from Team Wales for the duration of my swimming career, so having now retired, I'm absolutely thrilled to be able to remain involved with an organisation I think so highly of, and to support the next generation of Welsh athletes in performing to their absolute best, helping them create some unforgettable memories in the process.''
Rice earned bronze in Birmingham on her debut in Birmingham, and she was also excited about helping the next wave of athletes.
''I'm super excited to be part of the athletes commission," she said. "I'm looking forward to meeting other athletes from different sports and being able to contribute towards the future of commonwealth sport.''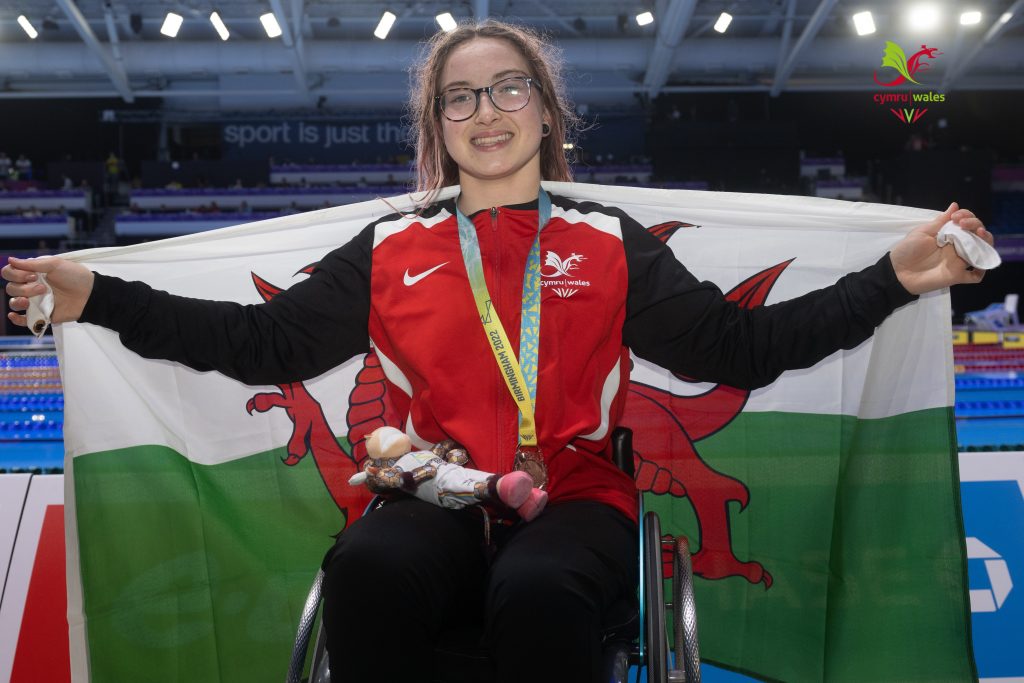 Helen Phillips MBE, Chair of CGW said: ''The key purpose of the Athlete commission is to ensure our athletes voice is heard and at the forefront of our decision making. This is critical as we plan for Trinbago 2023 Youth & Victoria 2026 Commonwealth Games.
The board insists on listening and acting upon the guidance from a varied group of current and former athletes, on all matters that could impact and aid their individual performance or their collective experience. It's reassuring to see athletes from a broad number of sports and I am confident they will all have a positive impact during this next cycle''