Why join Swim Wales?
Whether you are just getting started or are already involved in our exciting aquatic sports, we are here to help, support and advise you at every stage of your membership. Here's the information you need to become part of our community by joining Swim Wales or renewing your membership for another year.
The aquatics community in Wales is a welcoming and diverse world of groups using water to benefit their physical and mental wellbeing through competitive and social activities. Below is a flavour of the wonderful world of Welsh aquatics!
Which membership is right for you?
Choose the type of membership you need, then select join or renew to get started. Our membership year runs from April through to March. The prices below are for the 2023-24 membership year.
Participating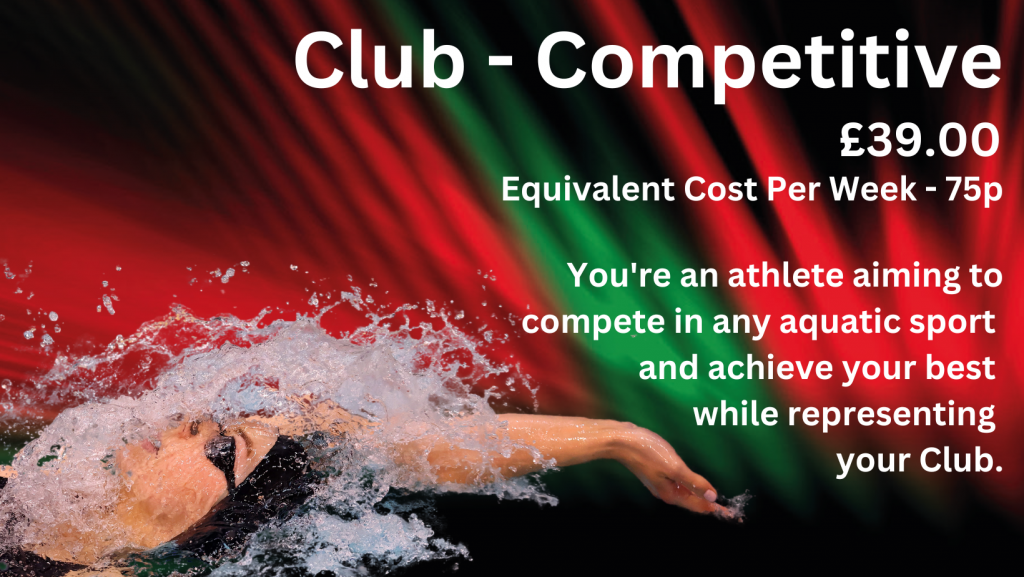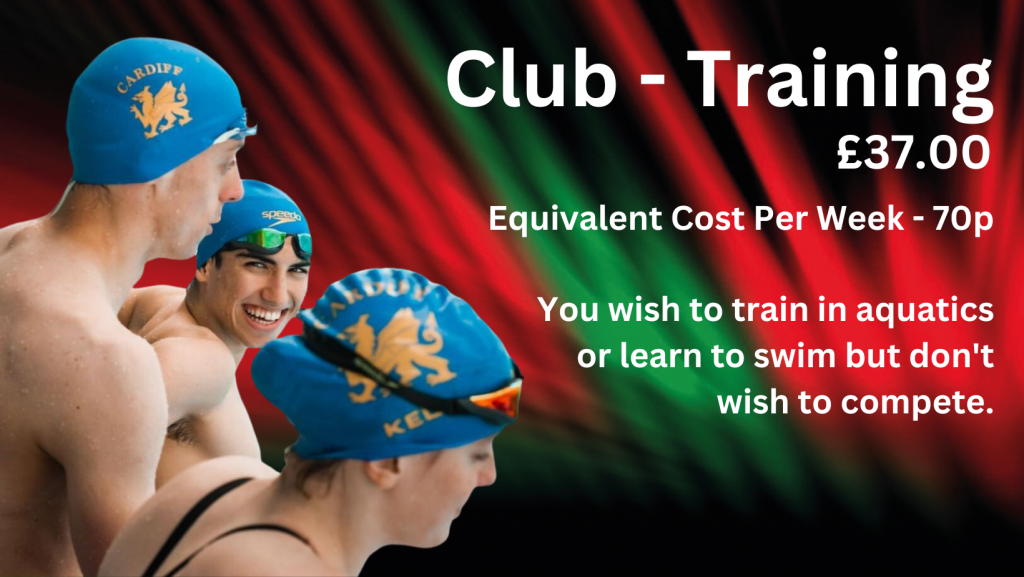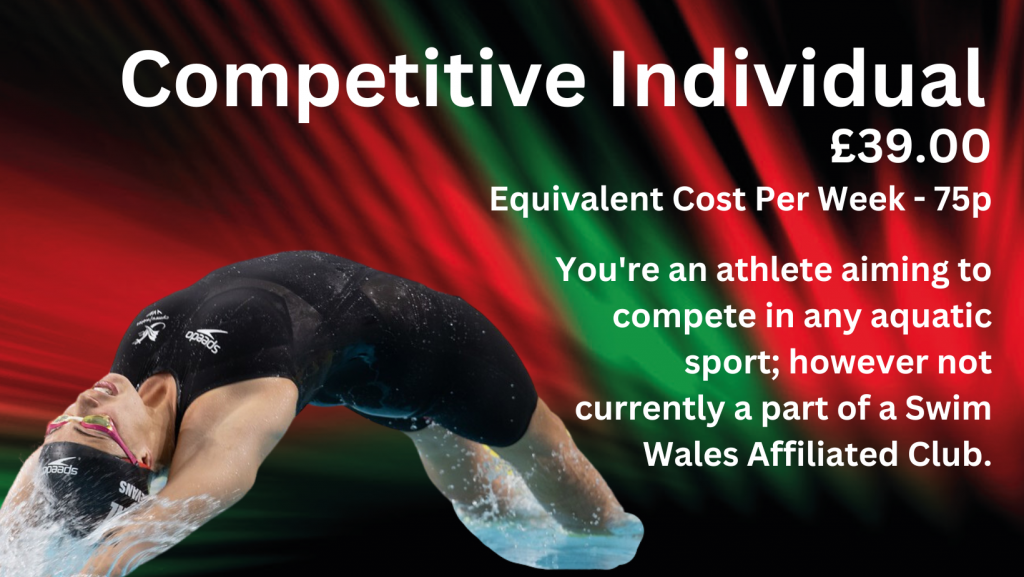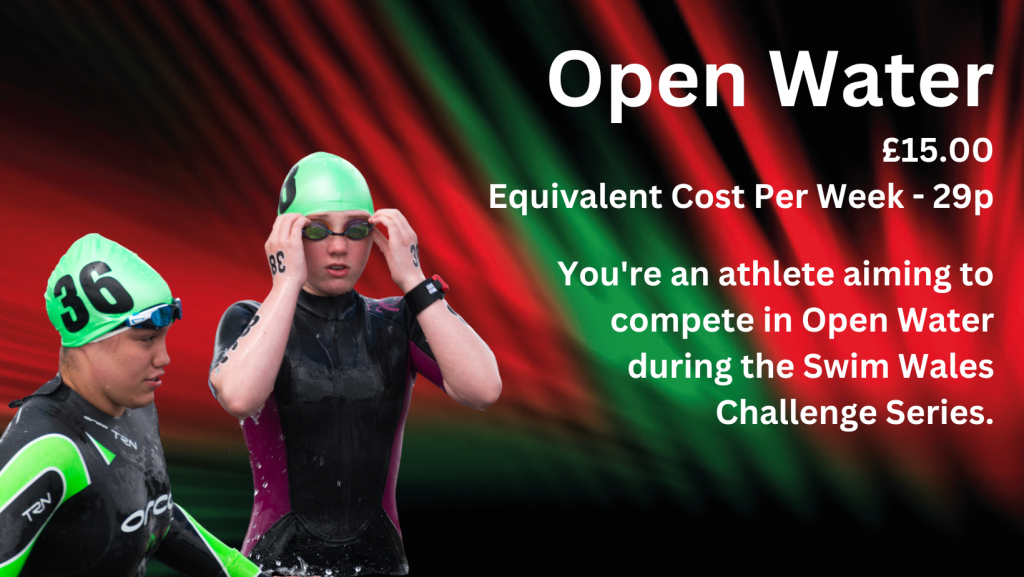 Delivering & Supporting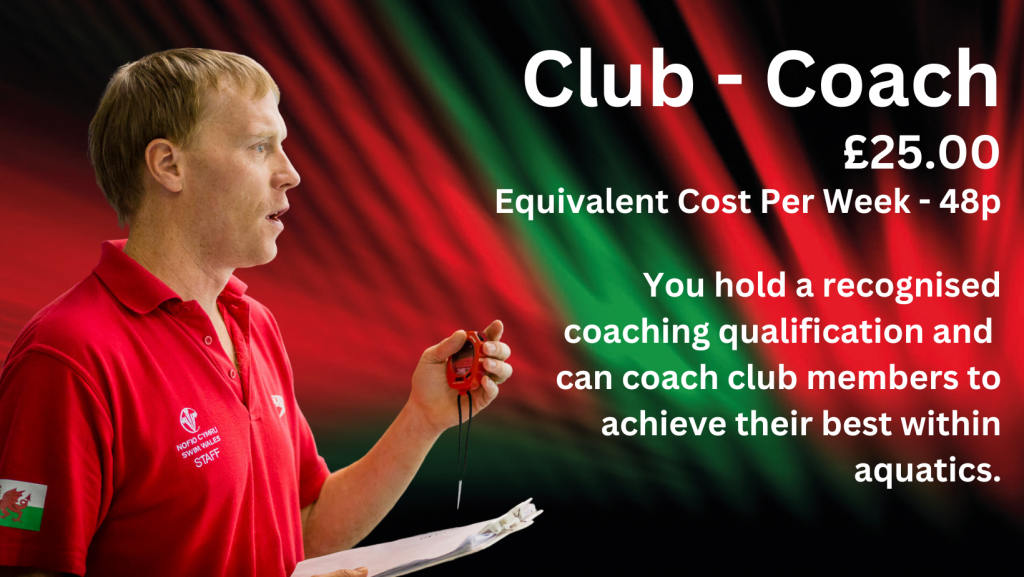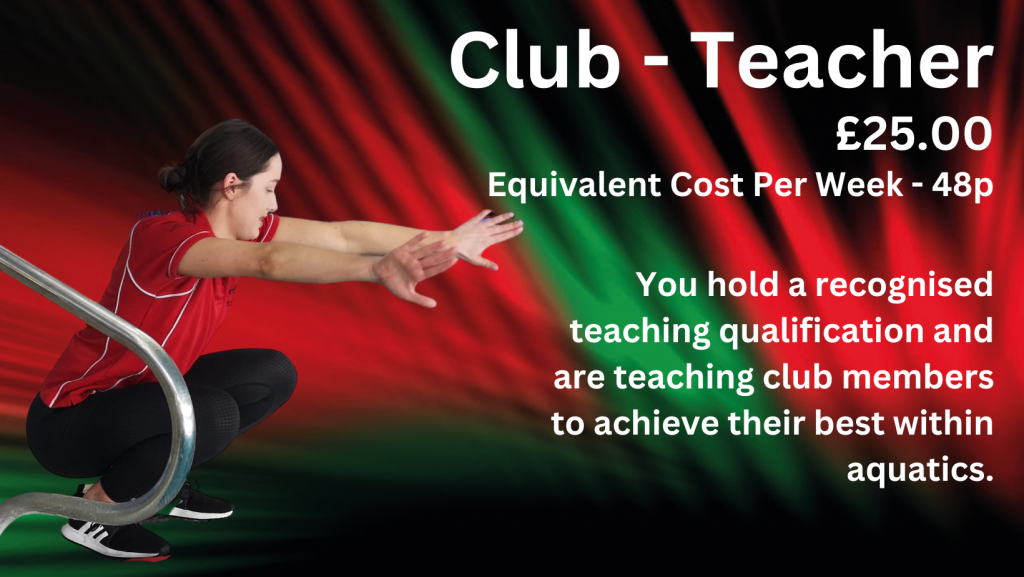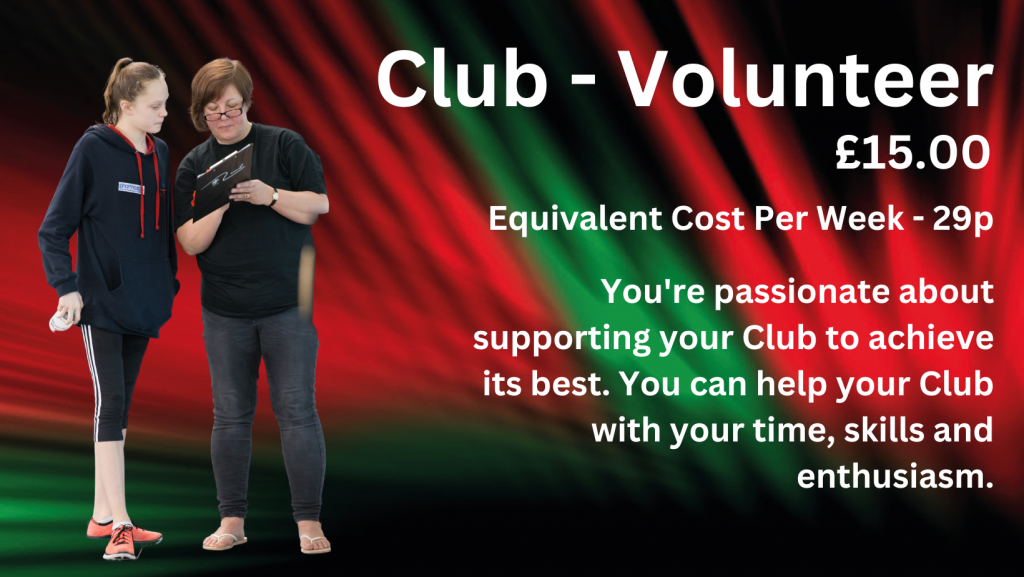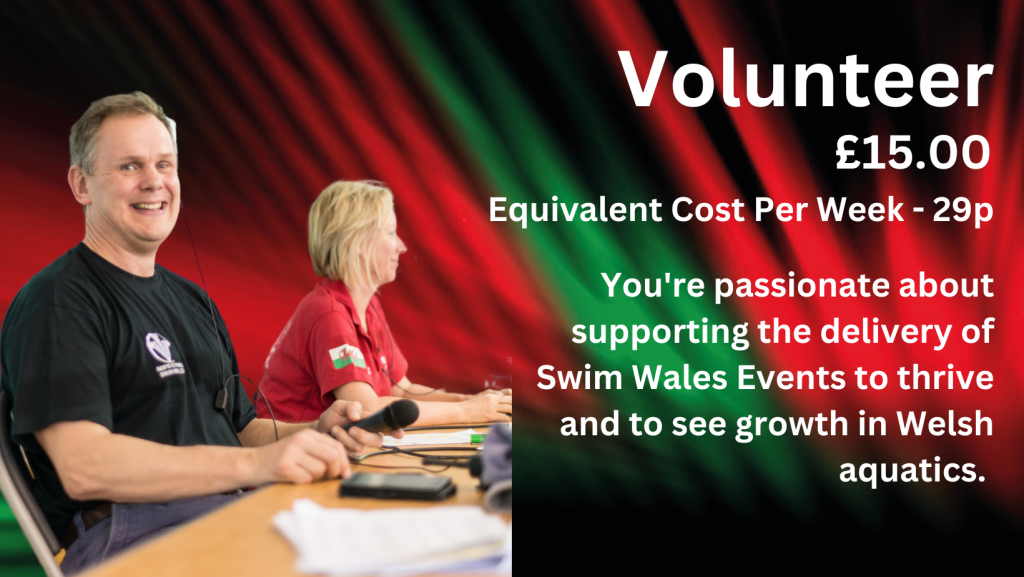 Useful Tools
A Fantastic Network of Clubs
If you are interested in joining a club, our club finder lists all our affiliated clubs across Wales offering a range of aquatic sports or disciplines: Swimming, Para Swimming, Diving, Masters, Open Water, Artistic Swimming and Water Polo.
Online Membership
There are various systems our members will find useful: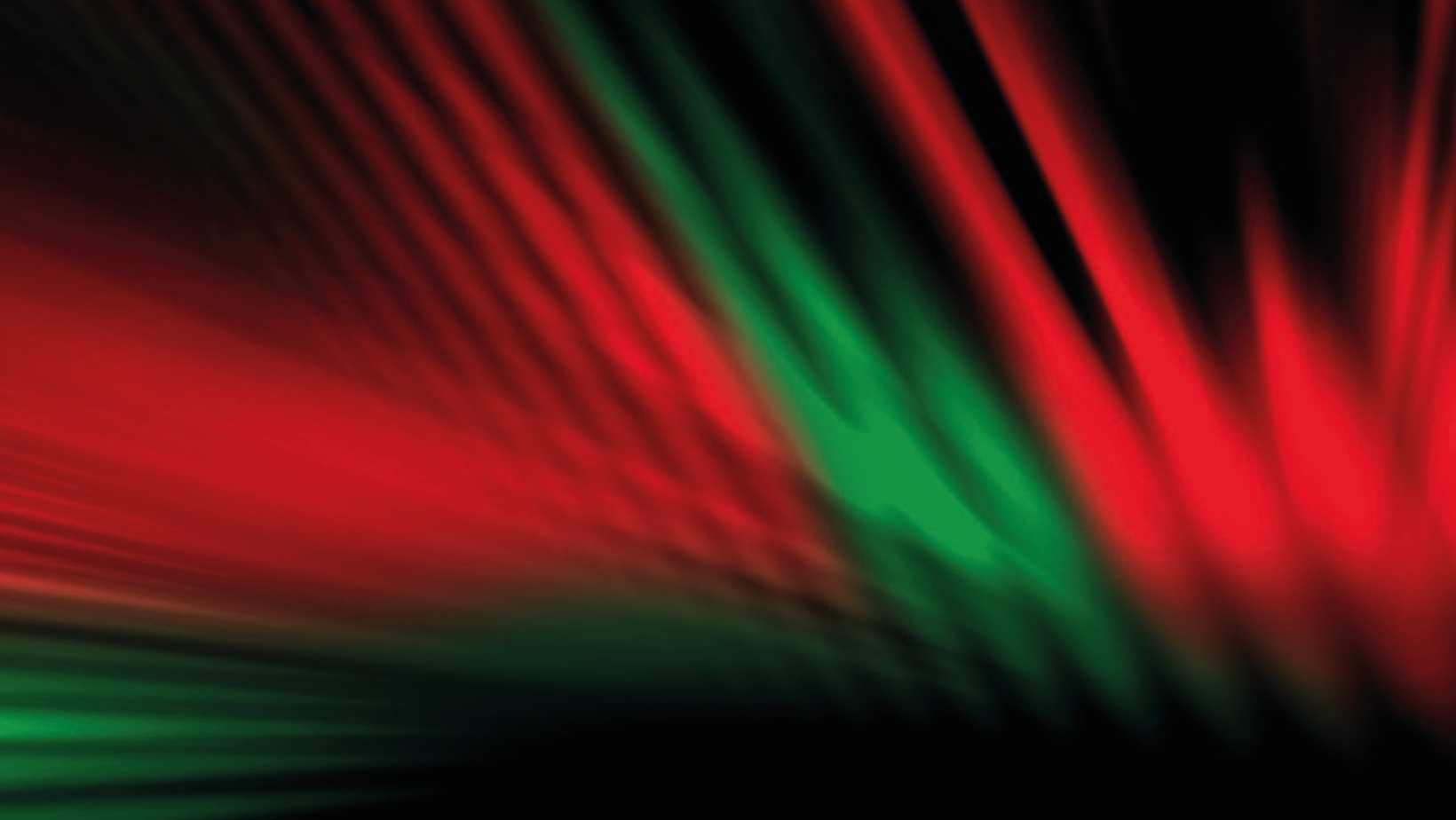 Benefits of joining Swim Wales
Insurance Coverage
£20m Public Liability Insurance
Personal Accident Cover (exclusions apply)
Legal & Tax advice helpline
Loss of earnings benefit
Discounts
Grab an Exclusive 10% online discount on selected Speedo and Water Dragon Products
Attend the Swim Wales Awards with a discounted ticket rate
Access to purchase Swim Wales Rewards Discounts (JustGo)
15% Member discounts on spectator event tickets
Save on the Learn to Swim Wales Upskilling Series with our Special Discount
Competitions Pathway
Opportunity to enter all licensed competitions across Wales and approved competitions beyond its borders.
Competitive performance officially recorded in National British Rankings to allow tracking and monitoring of personal best times
Access to consideration for Swim Wales Performance Pathway encompassing Talent ID and the National Performance Squad
Be part of the action, in various, at the Swim Wales Open Water 'Challenge Series' Events
Empowering opportunity for swimmers with impairments to be a part of the Para Swimming Pathway
Volunteer
Opportunity to volunteer at Swim Wales licensed competitions, including events held within Wales and approved competitions outside the country
Experience the convenience of cost-free volunteer DBS applications through Vibrant Nation
Opportunity to Volunteer at an affiliated Swim Wales Club and embrace a sense of giving to aquatics in Wales
Opportunities
Opportunity to train at an affiliated Swim Wales Club whilst meeting new people
Opportunity to purchase Swim Wales poolside passes
Swim Wales Support
Committed support from the Swim Wales Team: Count on us to be there for you, providing guidance and assistance throughout your Aquatic Journey in countless areas
Eligibility to apply for the Swim Wales National Coaching Team Programme and Swim Wales ASPIRE Coach Development Programme
Opportunity to join Swim Wales Club Engagement Sessions
Contribute to the future of Aquatics in Wales and help us shape it together to create a sustainable future for all
Swim Wales advocacy for the future of aquatics to thrive in Wales
A welcome email full of everything you need to know to get started with your Swim Wales Membership – Coming January 2024
Membership Support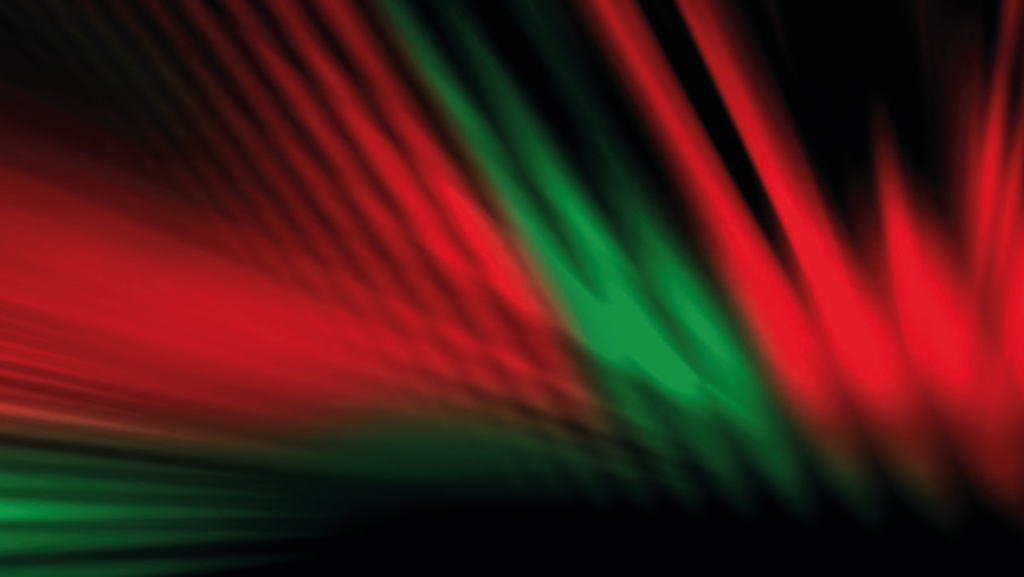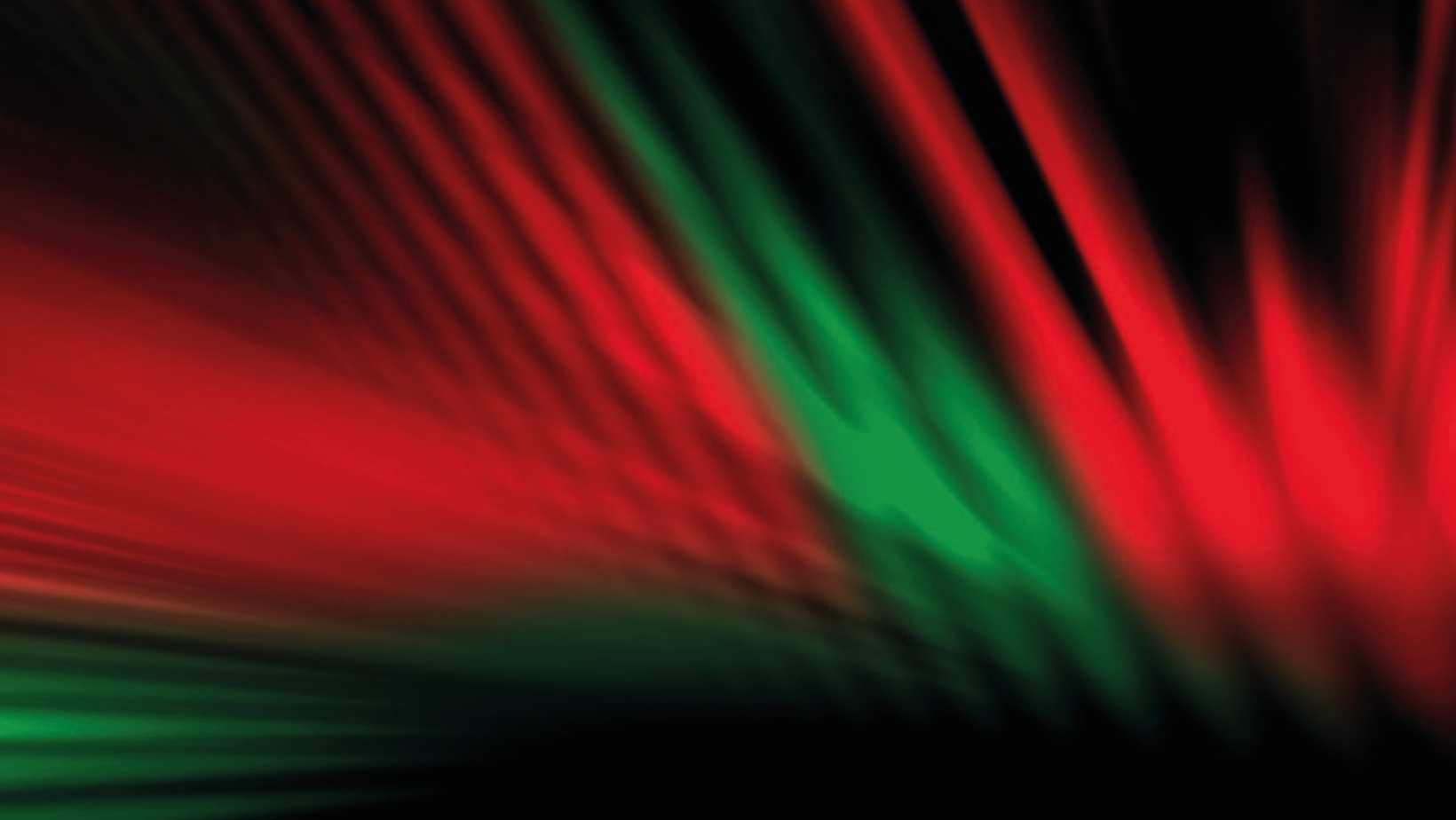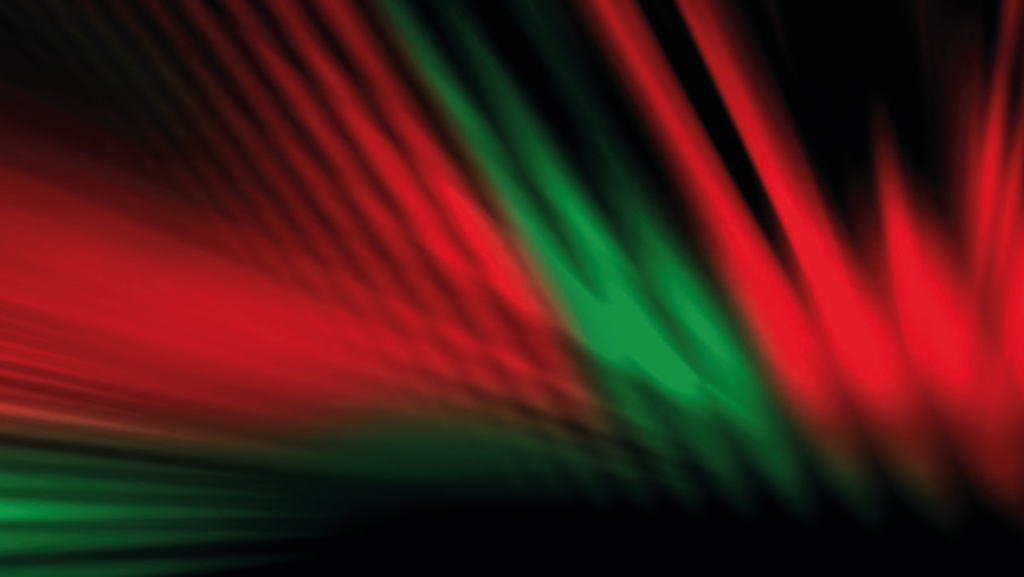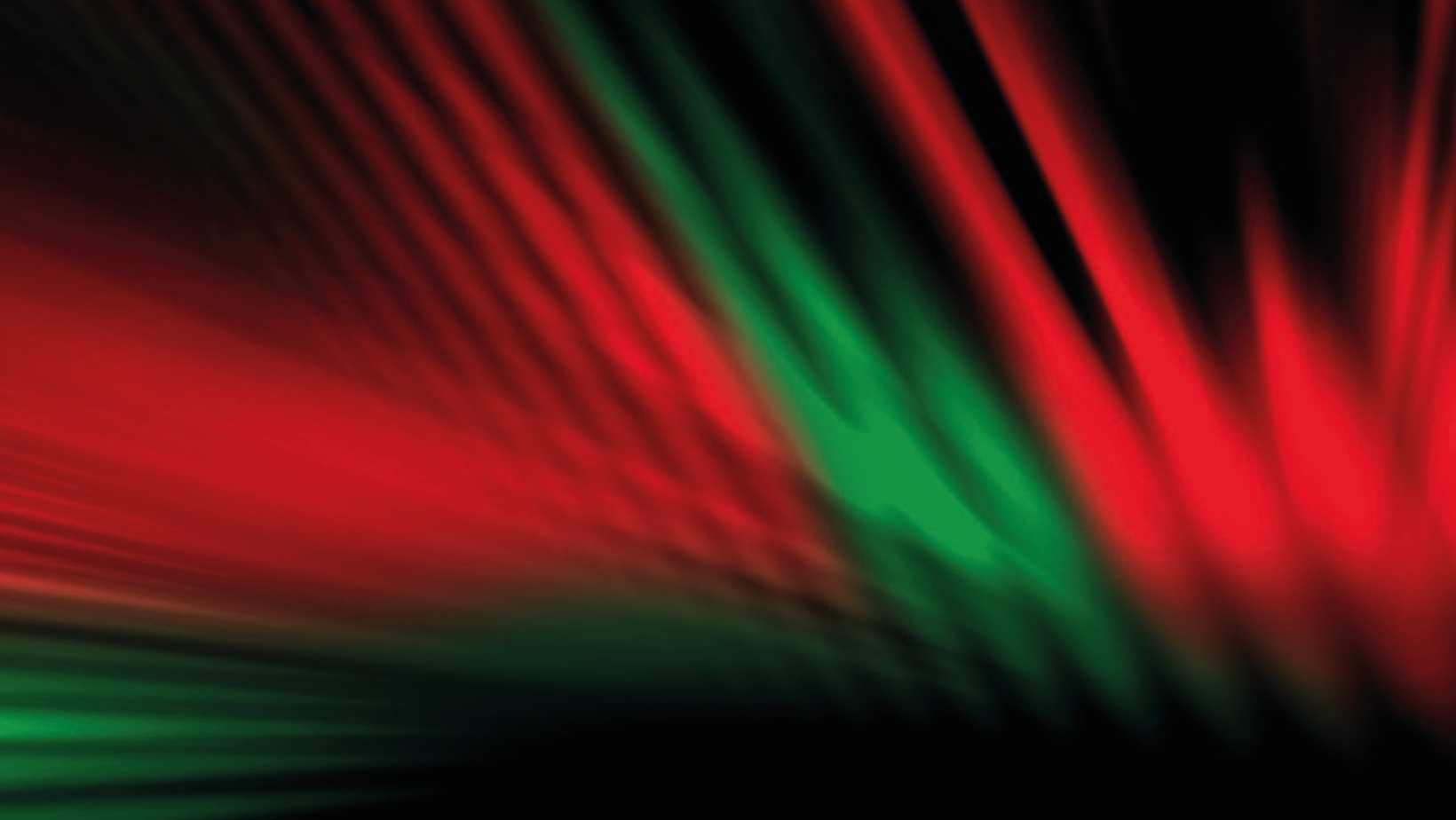 JustGo
Administrator Support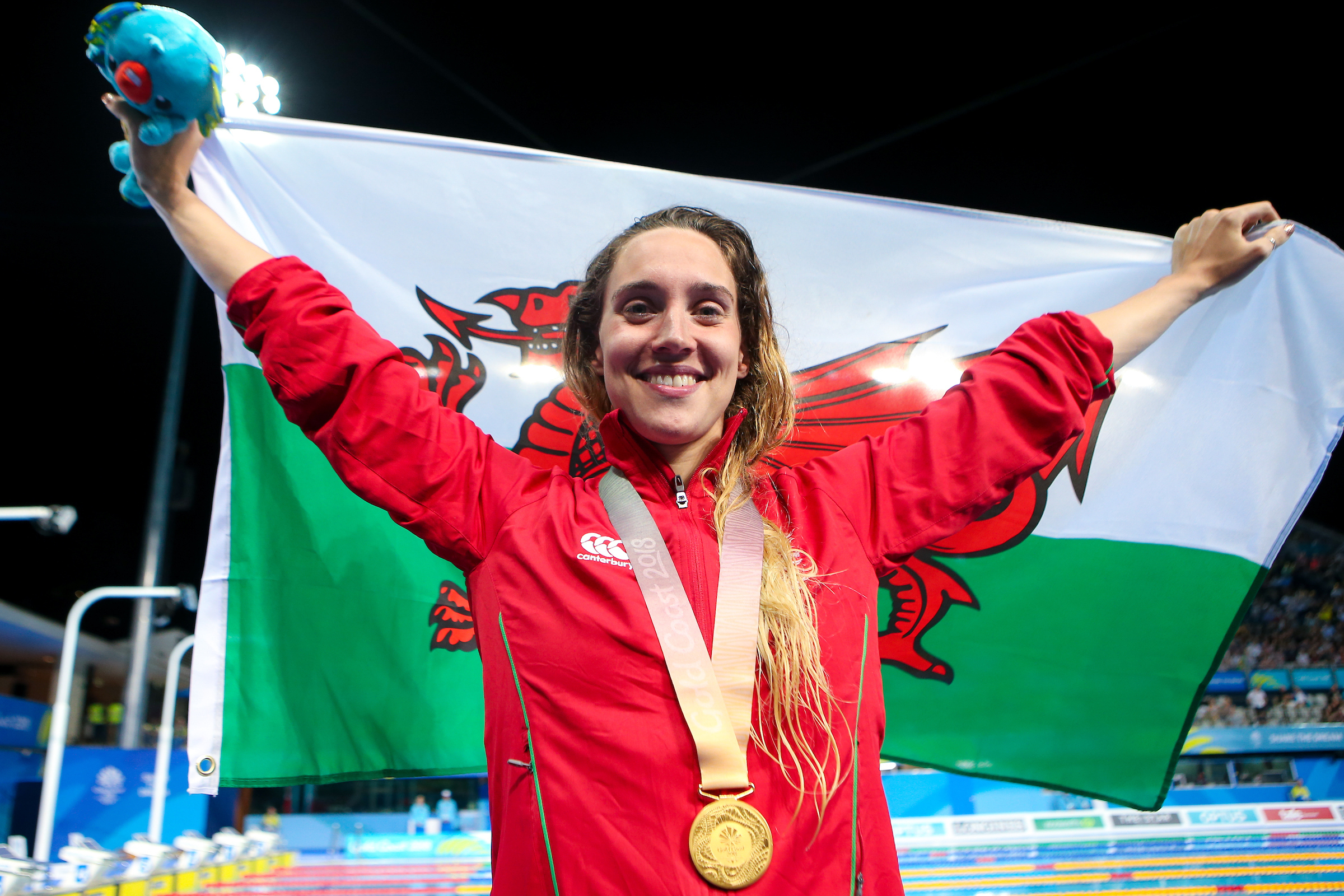 Country of Representation – Wales
Still not sure? Don't worry, we can help.