Join us live on our Facebook and YouTube channels on Thursday 1st December at 19:30 for the Swim Wales National Club Awards 2022!
The Aquatic Coach of the Year Award recognises a coach who has achieved personal success this year. This could be reflected in their positive attitude and commitment, as well as their performance over the year across all aquatic disciplines.
Keith Morgan has given almost four decades to developing talent in RCT, and continues to serve as a pillar of his aquatic community.
Keith began his aquatics career back in 1985 whilst working in the local leisure centre. Llantrisant Sharks swimming club was formed with 2 lanes on one night per week after Keith saw the need for a competitive club in the area which could take every swimmer to their maximum potential.
Under his leadership it evolved to become RCT Performance Swim Squad in 2017 providing high-quality training for all swimmers across RCT including swimmers from its three feeder clubs.
From two lanes, the RCT Performance Swim Squad now trains 117 swimmers in six squads, in five different pools for a total of forty hours a week.
Keith has continued to excel despite facing personal challenges in the last 12 months. Post COVID, Keith has steered his swimmers through returning to training and competition after lockdown and taken one of his para swimmers Becky Lewis to compete in the Commonwealth games in Birmingham. He managed this whilst fighting his own personal battle as he rehabilitates from a severe stroke he had whilst coaching at a para swimming competition in February 2020.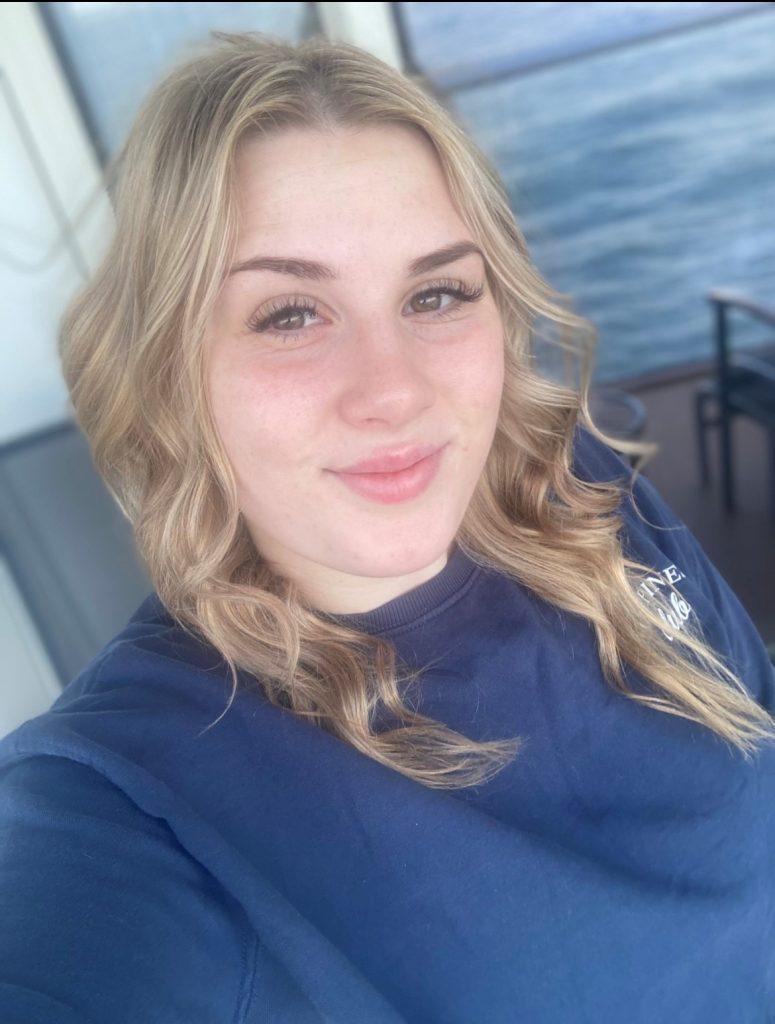 Hannah Kelly has worked tirelessly to enable young swimmers to make the step from being proficient in water, to competitive athletes in Pontypridd. Hannah's person-centred approach has made her an invaluable member of the team.
A competitive swimmer for a decade, Hannah balances her role as a Learn to Swim teacher and volunteer coach with her commitments as a carer for her brother. Her pastoral support and work with swimmers on the autistic spectrum are exemplary, and with Hannah in her early twenties, she has a bright coaching future ahead of her.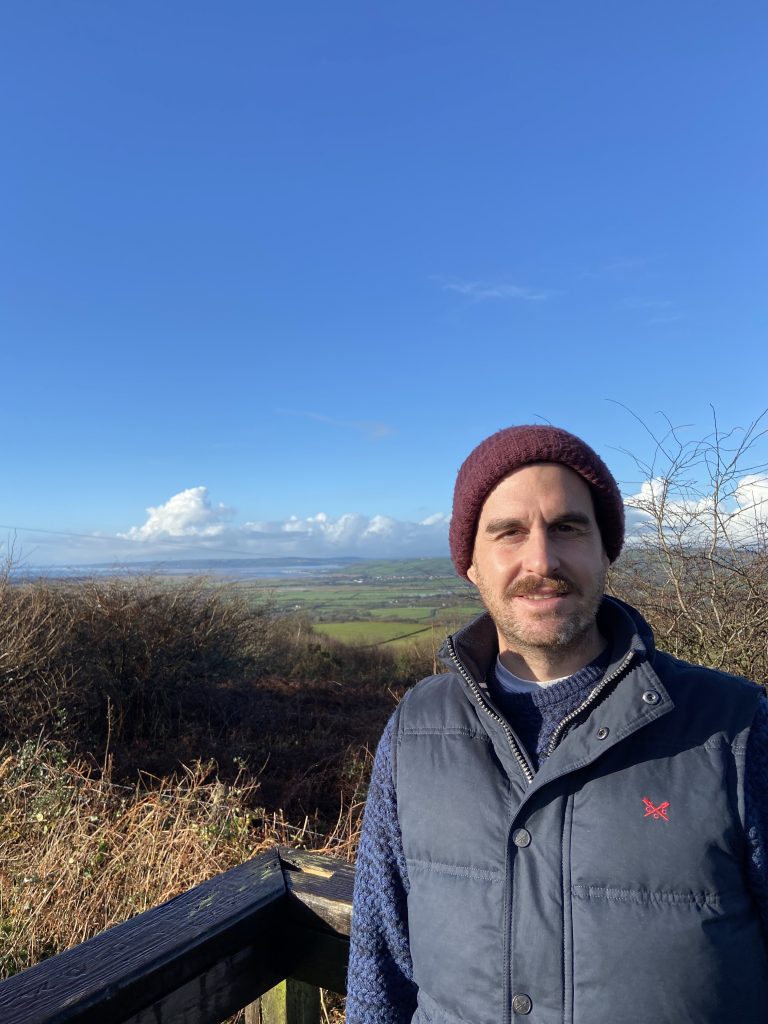 Our final nominee is City of Cardiff's Dale Frantzeskou. Under the guidance of Dale, the capital club were the highest performing Welsh club at the British Summer Championships with 40 Qualifiers, 12 Individual Medals & 4 Relay Medals won at Ponds Forge.
Their triumphs continued back on home soil at the Swim Wales National Championships 2022 with an incredible haul of 125 Medals won.
These performances led to four swimmers, Harriet Jones, Bradley Newman, Charlotte Evans and Kyle Booth earning selection for the Commonwealth Games, and a further athlete, Kaden Edwards, who earned selection for the 2022 LEN European Junior Championships and qualified for the individual final in the 400m IM.
Looking ahead to the 2023 season, City of Cardiff have the highest representation on the Swim Wales National Squad Programme with 22 Swimmers gaining selection for the 2022/23 squads across the pathway. In recognition of his incredible work Dale was appointed Head Coach permanently earlier this year.