Join us live on our Facebook and YouTube channels on Thursday 1st December at 19:30 for the Swim Wales National Club Awards 2022!
Our first Development Awards of the evening will celebrate the volunteers who give their invaluable time and effort to enable the aquatics community to thrive.
The Young Volunteer of the Year Award was open to young people aged 23 and under who have made a significant contribution to their club, centre or community throughout the year. We searched for your unsung heroes, someone who has tirelessly pushed to support their club and members by giving their time and effort.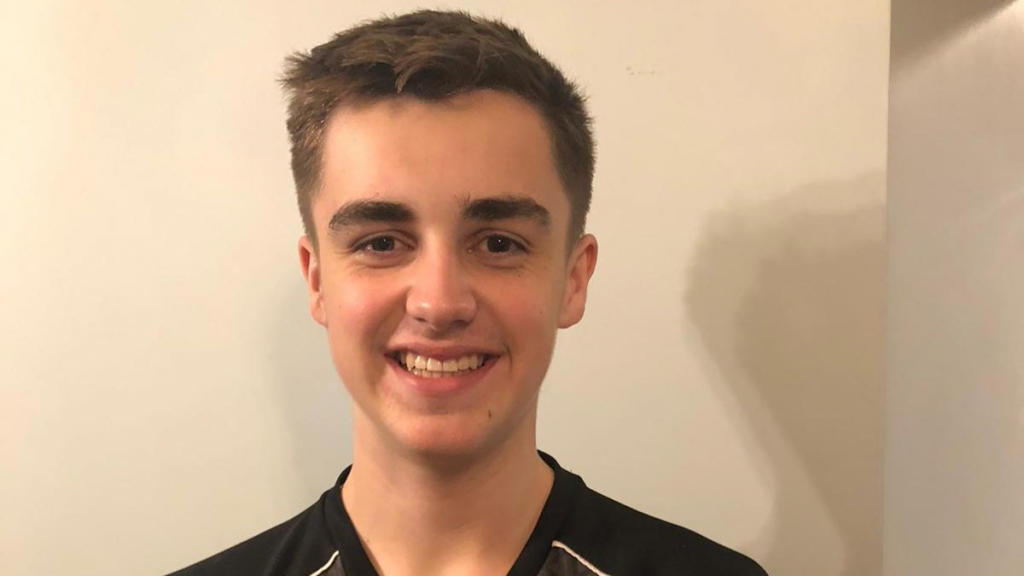 The first shortlister is Neath ASC club captain Garyn Jones. Garyn has been volunteering at the pool since the age of 14 by assisting the coaches on poolside with the learn to swim sessions, and has now gone on to successfully completed his level 1 teaching assistant course.
But things have not been straightforward for Neath's super volunteer. Garyn was diagnosed with a congenital heart defect called tetralogy of fallot at two weeks old. At 11 months, he had his first pacemaker fitted, and has since received a further three open heart surgeries. Despite having a total of six operations so far, he has continued to be a credit to his club in and out of the pool. He is a role model to the younger members in the club, and is always on hand at training and competitions to offer guidance and advice.
To celebrate Garyn's recent successful surgery, Neath ASC took part in a British Heart Foundation Swim 60 Challenge and raised £1,174 for the British Heart Foundation.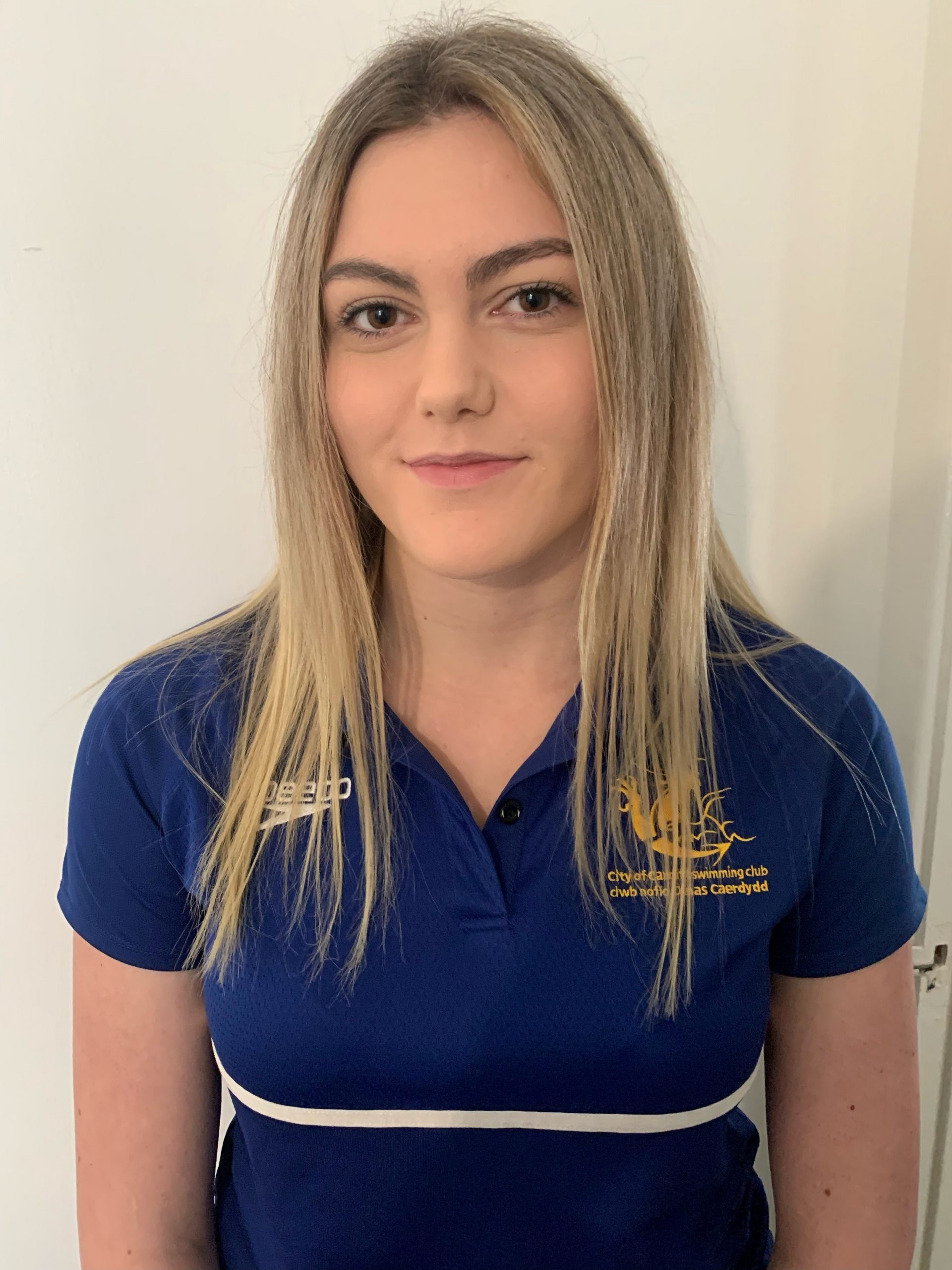 City of Cardiff's Georgia Iles has been nominated for the award after passing on her priceless experiences to the club's younger generation. At just 16 years of age, Georgia continues to swim for the club while helping coach the younger members.
She has developed string connections with the younger athletes and has continually showcased her personal commitment and motivation to make a positive impact on her own aquatic community.
City of Cardiff coach Tom Edwards said: "Georgia helps by assisting in the delivery of sessions, whether that be to a small group or one-to-one, as well as giving constructive feedback to swimmers, again in a small group or one-to-one. Georgia is always engaged and willing to learn, asking questions about what the swimmers are doing, why they're doing it and how that could be progressed or regressed. She always brings a positive energy and attitude to poolside which definitely rubs off on the swimmers and you can see that they enjoy working with her."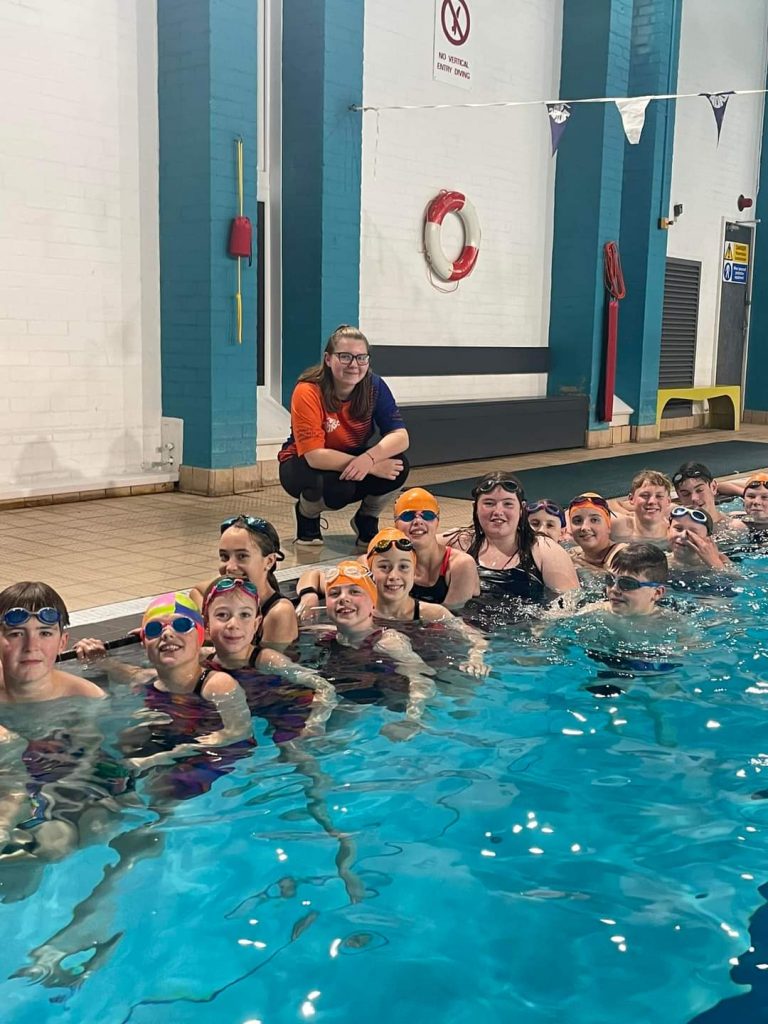 Our final nominee is Tirion Sherman-Higgs, who has played an instrumental role in helping Aberystwyth District Amateur Swimming Club rise again post pandemic. A member since the age of seven, Tirion suffered a shoulder injury that ended her competitive swimming career. Undeterred, Tirion put her time and effort into contributing to her club out of the pool as a Volunteer Coach, providing assistance at junior swim sessions.
She turned what was at the time a massive blow to her into a positive for ADASC and her own mental health. Tirion is now a qualified young leader, having completed the Swim Leaders Award in Competitive Swimming. Poolside, she is a real asset to coaches and swimmers after a turbulent two years for the club.
She turns up early and makes sure sets are written up and equipment is ready for swimmers before the start of the sessions and stays late to clear away and ensure all juniors are collected safely at the end of the session.  
As a former competitive swimmer, she can draw on her own experiences and impart knowledge with eloquence and maturity beyond her years.  She constantly endeavours to get the best out of the swimmers in her care and has earned her the respect and admiration of the club's junior swimmers who look up to her. They value the advice and help she can give them at training and her calming and encouraging presence at swim meets.