A total of five Welsh swimmers have been invited on to British Swimming's World Class Programme (WCP) for the 2023-2024 season, with just over nine months to go until the 2024 Olympic Games in Paris.
This season's selections follow a spectacular summer in the pool, which saw eight medals – including two world titles – secured at the World Aquatics Championships for Great Britain, as well as a host of podium placings at the European Under-23 and Junior Championships, European Youth Olympic Festival and Commonwealth Youth Games.
The athletes on the WCP – from multiple Olympic champions and world-record holders to potential Olympians of the future – are named off the back of a thorough selection process, including an in-depth assessment of their capability to be successful at future Olympics and World Championships.
Matt Richards is among the gold medallists from this year's World Championships on the Podium list, which also features Olympic finalist Daniel Jervis and 2022 Commonwealth Games bronze medallist Medi Harris.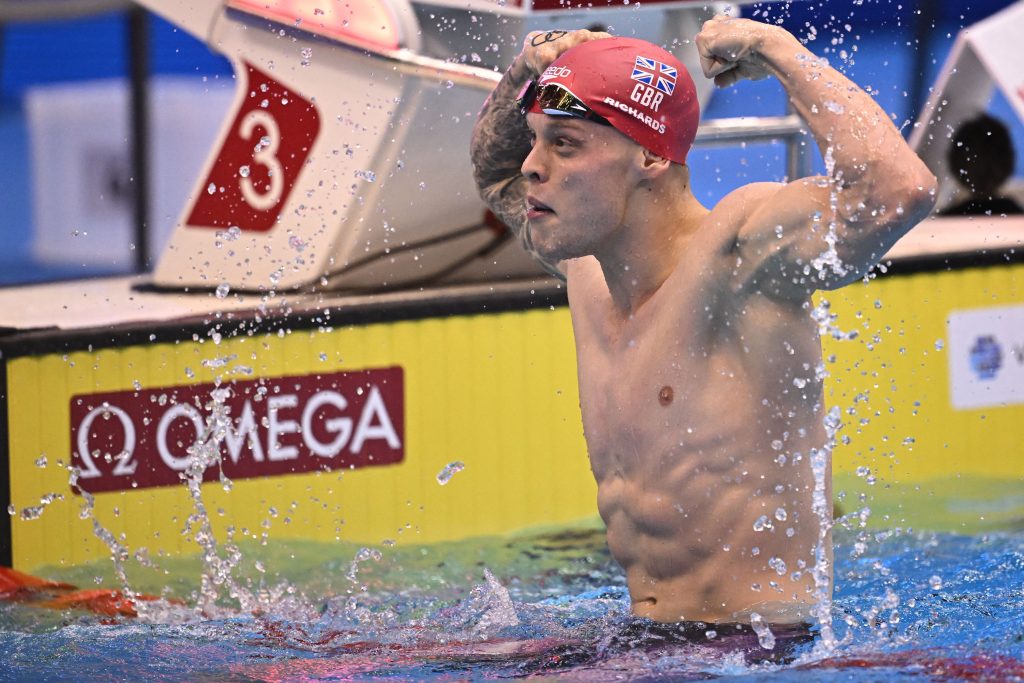 Tyler Melbourne-Smith enjoyed a breakout season in 2023/23 and has been rewarded with a place on the Podium Potential programme after winning two gold medals at the Trinidad & Tobago Commonwealth Youth Games. He is joined by open water specialist Hector Pardoe, who was forced to withdraw from the open water event in Tokyo after being struck by another swimmer and injured during the race.
British Swimming's Performance Director Chris Spice is full of optimism ahead of the coming Olympic season, which will also feature European and world-level competitions and a host of other competitive opportunities – and he knows the potential across this 54-strong list of athletes.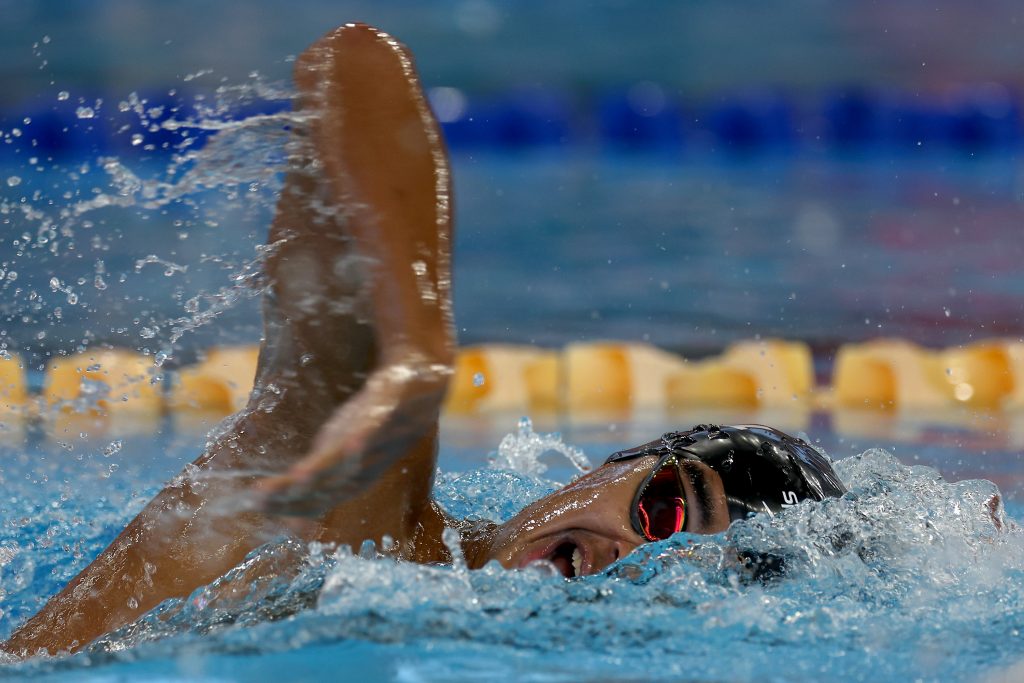 "With a set of impressive performances under their belts from the previous season, the challenge for our swimmers now is to move on from that and make the improvements required as we move into an Olympic year", said Spice.
"We've had tremendous success in the years following the last Olympics in Tokyo, and we're in a great position to build on that heading towards Paris next summer, with the commitment and technical abilities of our athletes supported by world-class coaches and staff at all levels.
"With the 2023-2024 season presenting the added hurdle of a World Championships to contend with, the focus is still very much on managing our swimmers' loads and ensuring that we get the very best out of those that will step on the blocks at the Olympic Games."
Swimmers across the World Class Programme are part of either Podium or Podium Potential tiers. They will receive programme opportunities and targeted support from British Swimming and UK Sport.