---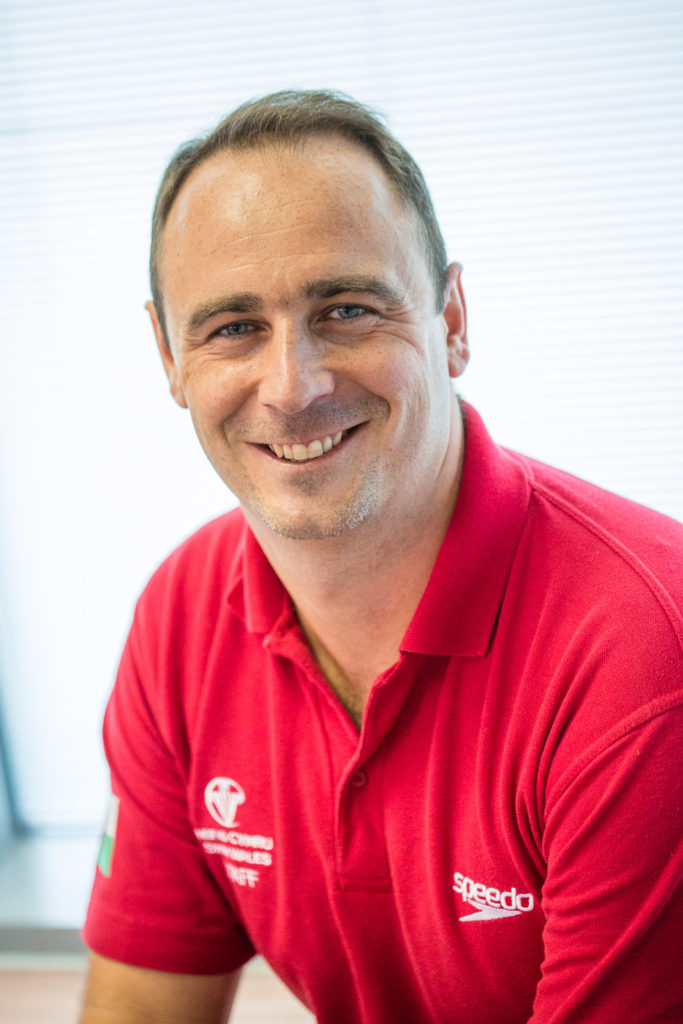 Ross Nicholas – National Performance Director
Ross was appointed as Swim Wales National Performance Director in April 2015, following seven years as a Performance Coach for Swim Wales and The City of Newport Swimming Club. Ross's principle roles as National Performance Director involves leading the strategic and operational side of the performance programme in Wales, including the National Squad Programme and the National Coaching Team.
He is a graduate of Swansea University, where he studied initially for a BSc (Hons) in Sports Science, then a PhD in Sports Biomechanics. During this time, he worked closely with the British ITC sprint programme. Much of his research relating to the mechanics of elite swimming has been published in international academic journals.
Ross is a former Great Britain and Wales international breaststroke and individual medley swimmer. His swimming achievements include selection for the British Youth team, the Welsh Senior Elite team and the Welsh Youth squad. He has coached at all levels through the National Squad pathway including skills, youth and senior level. In recent years his international coaching experience includes leading the National Senior Elite Squad at competitions in Australia, USA and Europe.
---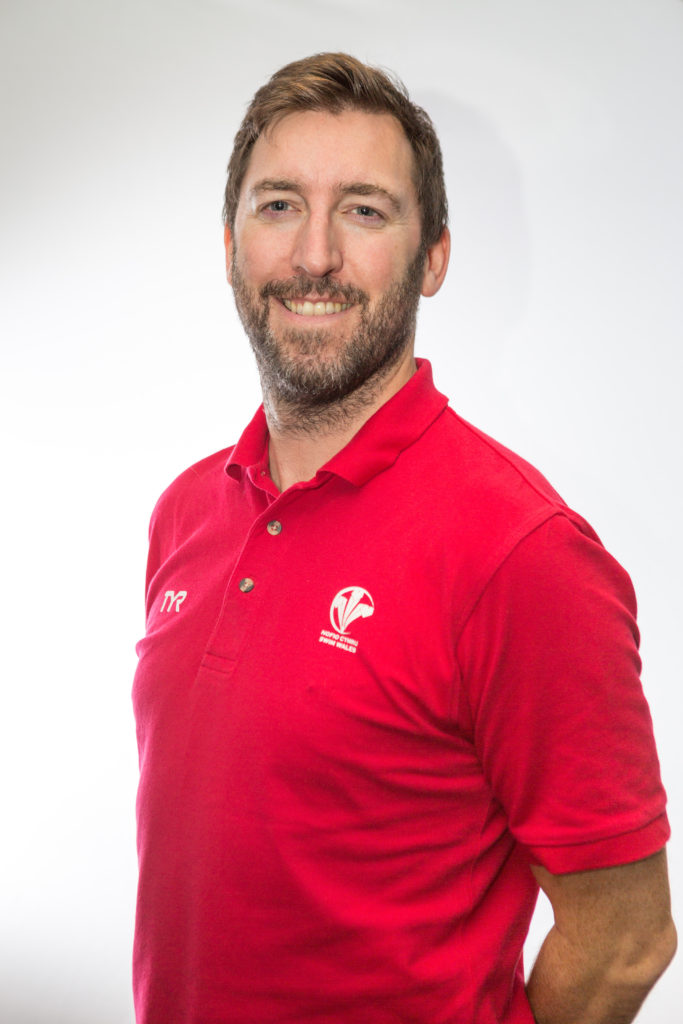 Graeme Antwhistle – National Coach Development Manager
Graeme was appointed 'National Coach Development and Performance Pathway Manager' in January 2017. He will work closely with Ross Nicholas (National Performance Director) to deliver and support the systematic development of performance coaches and swimmers across Wales, in line with the performance objectives of Swim Wales.
He has over 20 years of swimming coaching experience. In 1998 Graeme established the Borough of Stockton Swim Scheme. As head coach developing swimmers entering the programme as 8 year olds through to World medal winners and Olympic finalists, including Welsh Senior International Jemma Lowe who's first cap was 2006 Commonwealth Games in Melbourne Australia.
In 2008 after being selected as a Team GB coach at the Beijing Olympics he moved to the University of Bath to create a new National Centre for British Swimming. Over the 8 years was integral in creating a hugely successful elite training environment that produced 63 senior international medals for Britain and the Home Nations from 2012-16, including 5 Olympic Silver Medals.
---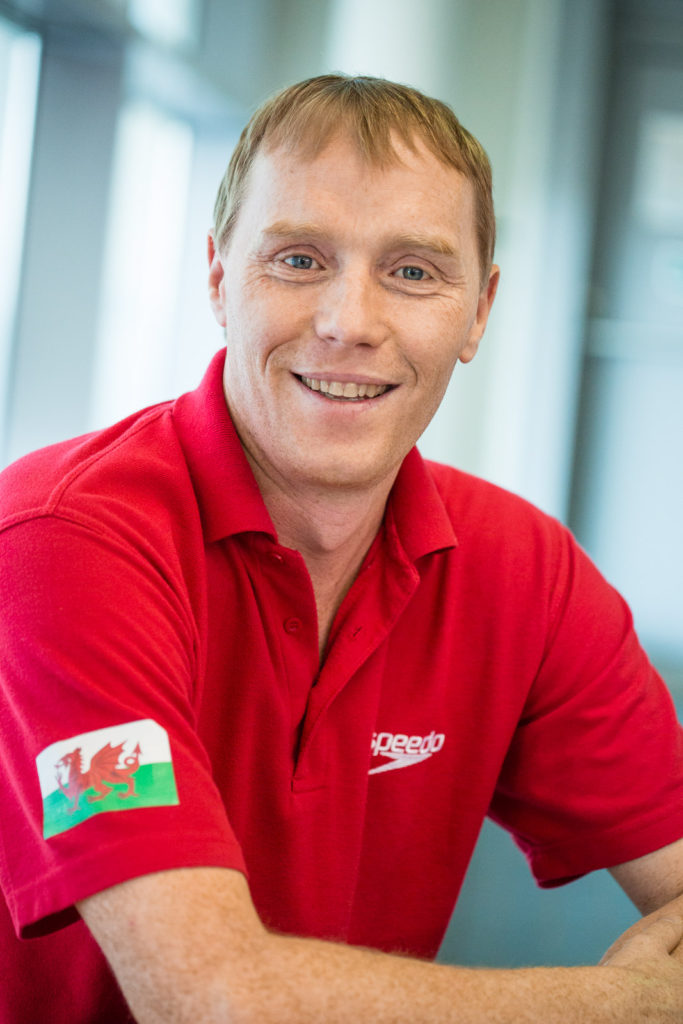 Adam Baker – National High Performance Coach
Adam was appointed as Lead Coach to the Swim Wales National High Performance Centre in 2015. He was previously Head Coach of the City of Swansea Aquatics (formally Swim Swansea) for eight years before joining Swim Wales as a National High Performance Coach in 2013.
Adam has an exceptional pedigree in coaching, and his recent record of success is impressive. Over the last six years, he has coached swimmers to be selected for and win medals at the last two European Youth Olympic Festivals (1 gold, 2 silvers and 3 bronze), the last four European Junior Championships (1 gold, 2 silver and 1 bronze), the FINA World Open Water Championships 2015 (two selected) and the 2014 Commonwealth Games (1 bronze)
---
Stuart McNarry – National High Performance Coach
Stuart joined Swim Wales in 2008 in a joint role as National Talent ID coach and Head Coach for the Swansea University performance programme. This followed a successful period as Head Coach of the City of Exeter Swimming Club, where he coached swimmers to international success at junior and senior level and gained selection to work on the British World Class Programme, the European Junior Championships and FINA World Cups as part of the British coaching staff.
Since moving to Swansea, Stuart has gained valuable experience working alongside internationally renowned coaches such as former GB head sprint coach Bill Pilczuk, former GB Performance Director Bill Sweetenham and former head British ITC coach Bud McAllister. In 2012, Stuart was appointed Swim Wales High Performance Coach and has coached swimmers to be selected for the 2010 and 2014 Commonwealth Games.
In recent years, Stuart has been selected as part of the Team Wales coaching Staff at the 2010 and 2014 Commonwealth Games and as Head Coach at the 2015 Commonwealth Youth Games in Samoa.
---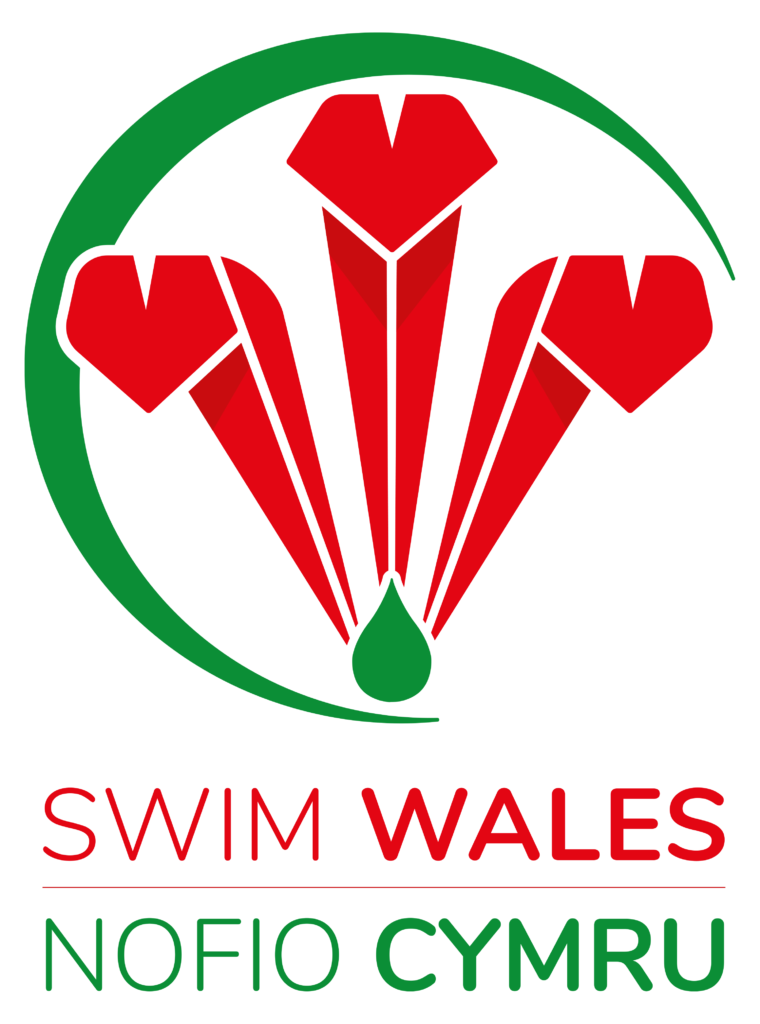 Graham Wardell – National High Performance Coach
Graham has been coaching swimming for over 30 years. In that time, he has coached many national and international swimmers, including placing swimmers at European Championships, Commonwealth Championships, World Championships and Olympic Games.
He coached World record holder Gemma Spofforth to her first senior international success, while at Portsmouth Northsea, and coached World Champion Katy Sexton to numerous international teams. More recently, he coached Robbie Renwick to become Commonwealth Champion in 2010 and Olympic finalist in 2012.
He is currently employed as Head Coach to the City of Cardiff Swimming Club. This is a return to the club where he learnt to swim as a 9 year old and where his passion for the sport was first lit.
---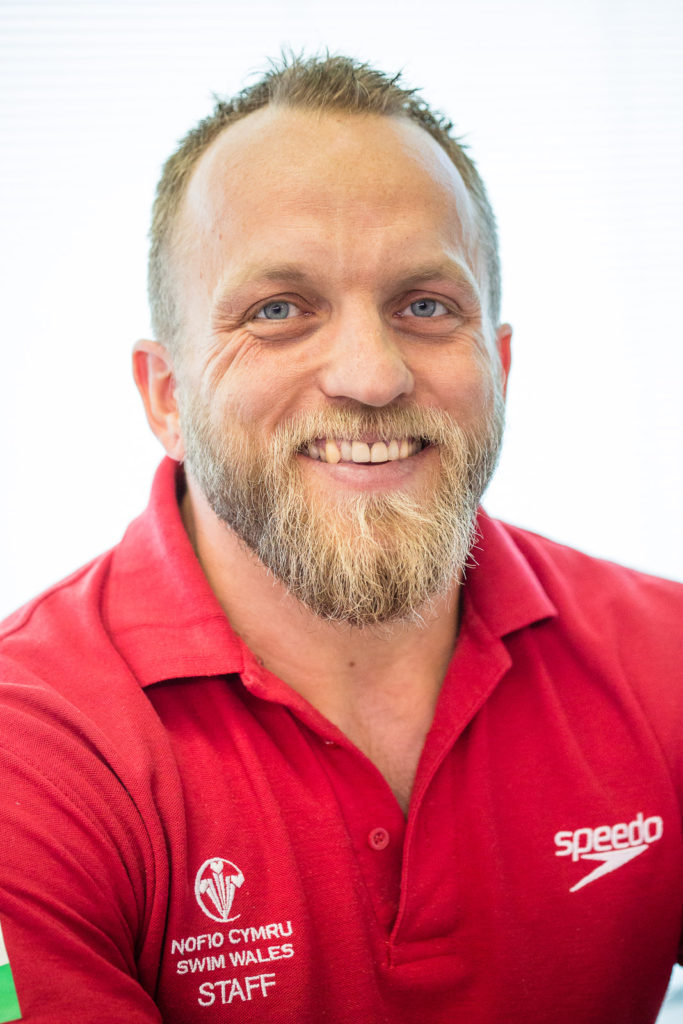 Spencer Fuge – Lead Strength and Conditioning Coach
Spencer Fuge is the Lead Strength and Conditioning Coach for Swim Wales. His primary role is to design, implement and facilitate the strength and conditioning delivery at the Swim Wales National High Performance Centre and across the Swim Wales National squad programme.
Spencer brings a wealth of experience and expertise to the coaching team, having previously worked as a strength and conditioning coach for British Swimming, the Welsh Rugby Union, British Triathlon, Welsh Athletics, the Lawn Tennis Association and British Sailing. His academic record encompases Sports Rehabilitation with further studies in Strength and Conditioning.
During his time at the Swim Wales National High Performance Centre, Spencer has coached a number of high profile Welsh and British swimmers to international success including the London 2012 Olympic and Paralympic Games, and the 2010 and 2014 Commonwealth Games.