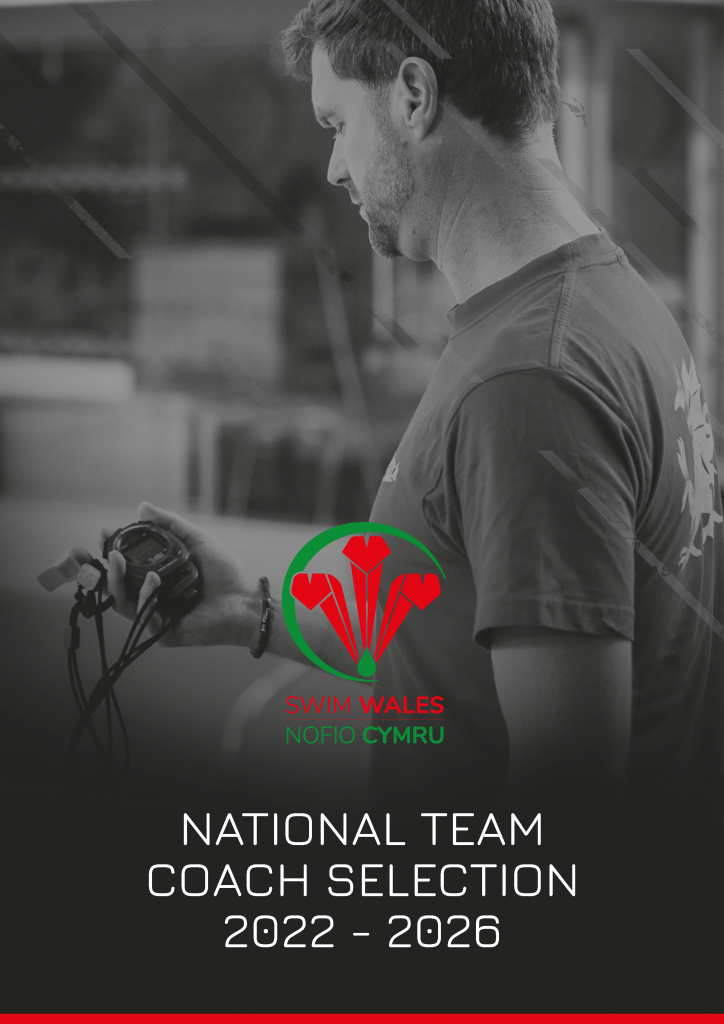 National Coaching Team
Following the publication of the Evolved Swim Wales National Squad Programme we are looking for a team of coaches to help us bring it to life by sharing their knowledge and experience at the pinnacle of the athlete pathway.
The closing date for applications is Sunday 14th August 2022.
All queries to be sent to Graeme Antwhistle, National Coach, Development & Performance Pathway Manager  Graeme.antwhistle@swimming.org
---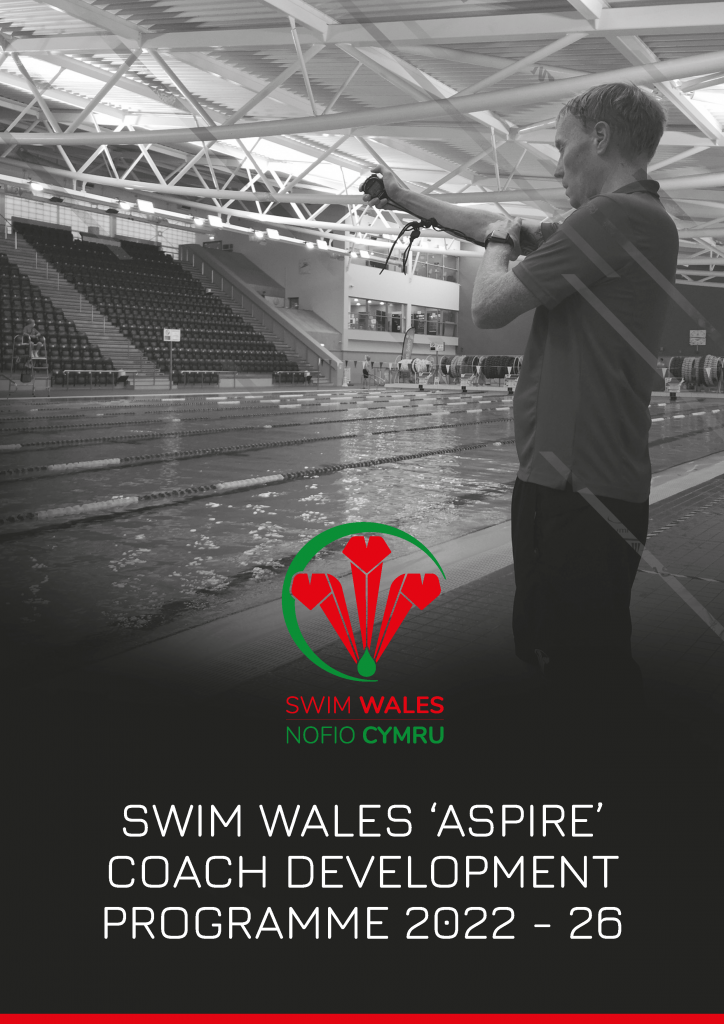 ASPIRE Coach Development Programme
The aim of this new coaching programme is to develop and support a cohort of coaches across Wales that can inspire the swimming community of athletes and coaches that underpin the Swim Wales National team expanding opportunities and facilitating learning on a regional level.
The closing date for applications is Sunday 14th August 2022
All queries to be sent to Graeme Antwhistle, National Coach, Development & Performance Pathway Manager Graeme.antwhistle@swimming.org