---
Find out more about our team…
CEO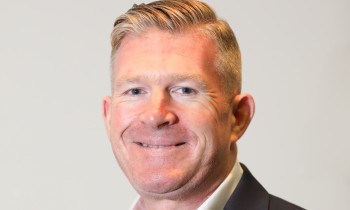 Fergus Feeney – Chief Executive Officer
Fergus Feeney is Chief Executive Officer of Swim Wales and a member of the company's board of directors.  He joined Swim Wales in 2016, bringing more than 20 years of executive management and high profile corporate change management experience to his role with the company.
Fergus specialises in leading business transformation and effective operational delivery and has worked internationally between the UK, US, Europe, Middle East and Asia.
Past employers and clients include – CMC Partnership, Roche Pharmaceutical, The Royal Mint, HM Treasury, MoD, MoJ, Home Office, DCMS, LOCOG, IOC, Mitel, The Ryder Cup 2010, Deloitte, Fujitsu, Marks & Spencer, Panasonic, Bosch, Nokia, Orange & AT&T.
Fergus manages corporate direction and strategy at Swim Wales, facilitating company activity in consulting, sales, marketing, partnerships, alliances and channel support. He also represents Wales on the British Swimming Board of Directors and is an elected Non-Executive of the Welsh Sports Association advising Welsh Government on Sport policy.
Fergus has developed a clear understanding of how sport contributes to the wellbeing of people in Wales through education, health and communities policy, and has worked to share Swim Wales' strategy and vision with customers, partners, stakeholders, and investors.
---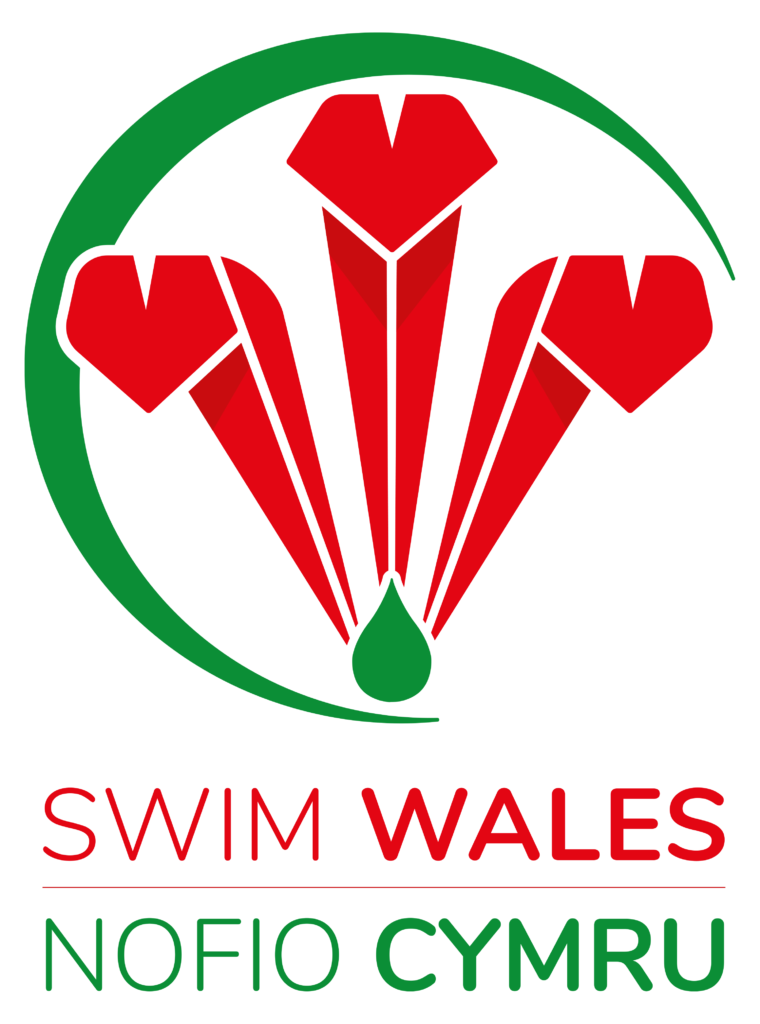 Dawn Mancey – Executive Assistant
I joined Swim Wales in May 2014 working as PA to the Chief Executive and the Swim Wales Board.
I have worked in many areas in the past as a PA including the banking, medical and manufacturing sectors. I have also been a college lecturer in Cardiff, Newport and Pembroke Colleges.
I am a frequent recreational swimmer and also enjoy Pilates and walking (in good weather!!).
PERFORMANCE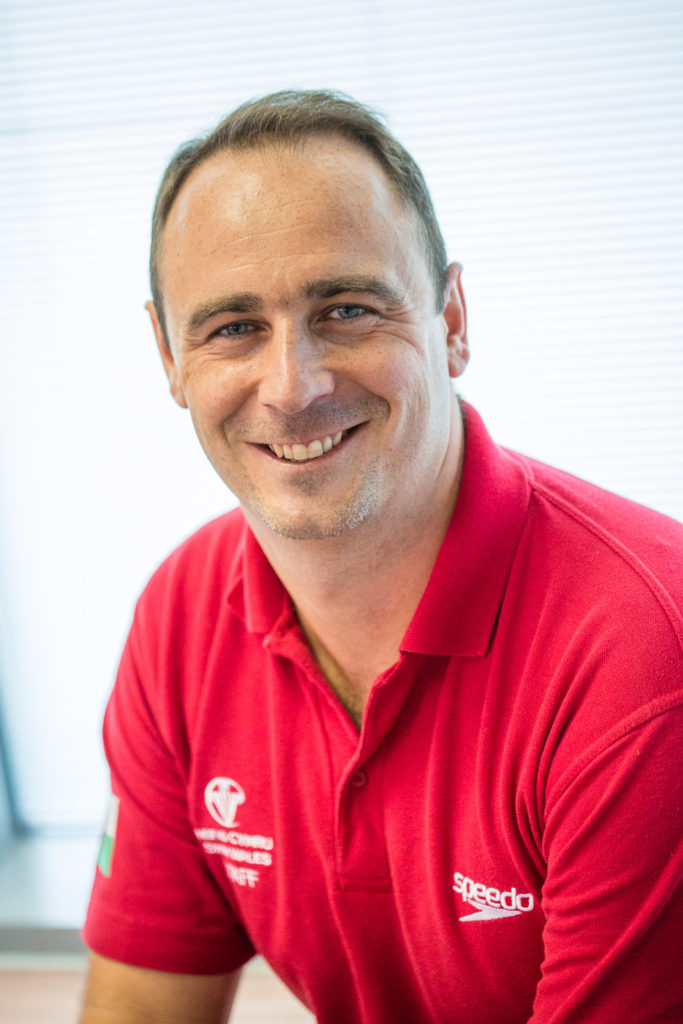 Ross Nicholas – National Performance Director
Ross Nicholas was appointed as Swim Wales National Performance Director in April 2015, following seven years as a Performance Coach for Swim Wales and The City of Newport Swimming Club. Ross's principle roles as National Performance Director involves leading the strategic and operational side of the performance programme in Wales, including the National Squad Programme and the National Coaching Team.
He is a graduate of Swansea University, where he studied initially for a BSc (Hons) in Sports Science, then a PhD in Sports Biomechanics. During this time, he worked closely with the British ITC sprint programme. Much of his research relating to the mechanics of elite swimming has been published in international academic journals.
Ross is a former Great Britain and Wales international breaststroke and individual medley swimmer. His swimming achievements include selection for the British Youth team, the Welsh Senior Elite team and the Welsh Youth squad. He has coached at all levels through the National Squad pathway including skills, youth and senior level. In recent years his international coaching experience includes leading the National Senior Elite Squad at competitions in Australia, USA and Europe.
---